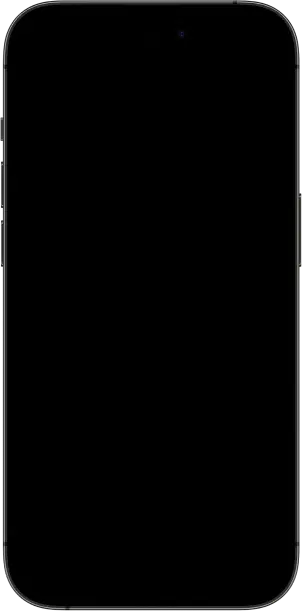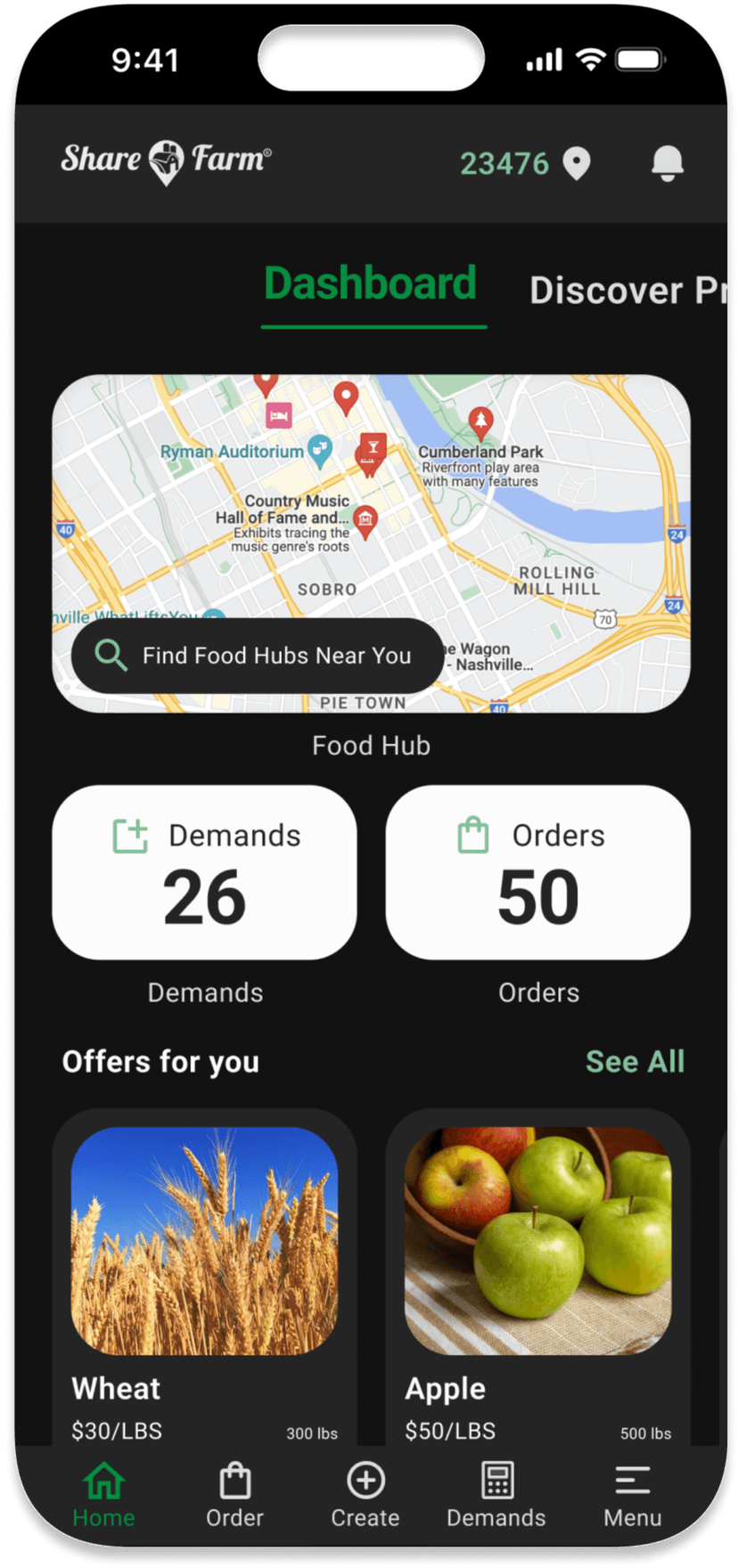 Sustainable
Equitable
Impact
Share Farm leverages advanced analytics to provide transparent sustainability insights, bridging the gap between farmers and consumers for a traceable and impactful food journey.Share Farm is revolutionizing sustainable agriculture by empowering farmers with data-driven insights, bridging the gap between responsible practices and market demands
Social and Environmental Impact Reports
Diversity Drive
Uniting diverse farmers for a vibrant community.
Regional Insights
Tailoring support based on region-specific impact.
Farmers United
Boosting small to medium farms with targeted aid.
Greener Practices
Cutting emissions via sustainable farming techniques.
Road Mile Cuts
Reducing carbon footprint through local focus.
Emissions Unveiled
Transparent greenhouse gas reporting (Scopes 1-2-3)
Inclusive Growth
Empowering diverse socio-economic farmer groups.
Earth Renewal
Supporting regenerative agriculture for a healthier planet.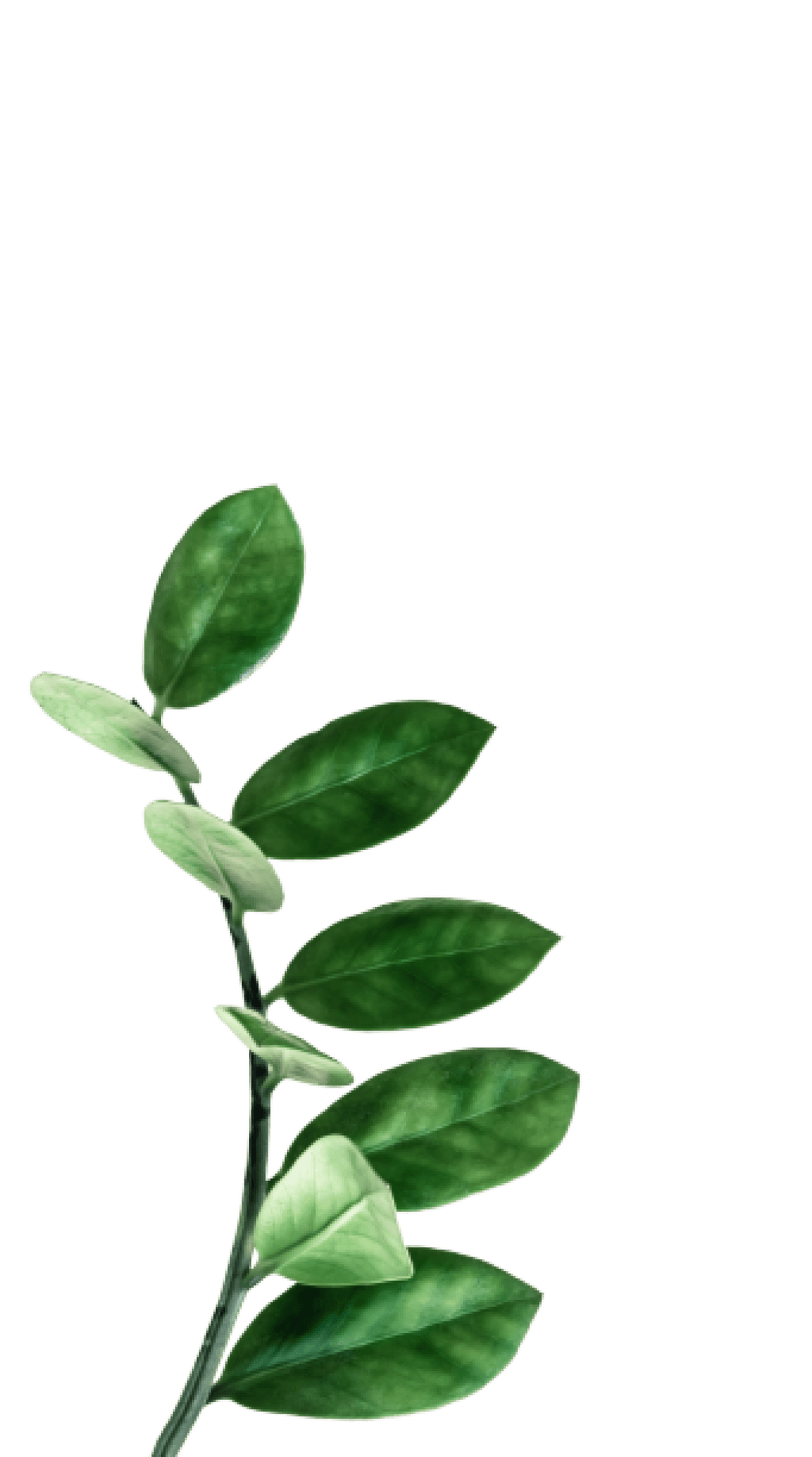 Demand
Buyers Initiate Requests for Product Demands
Selects
Product, region, volume and preferred values
Commit
Producer Commit Individual volumes to the total order request
Aggregate
Total volume is Digital organised by Share Farm
Delivery
Share Farm assist in logistics and route optimisation
Join Share Farm's vast network of pre-approved buyers and sellers. Share your bid or offer and kick-start your transaction in our secure and user-friendly digital marketplace.
Post your Offers as a Seller
Share your agricultural crop offers and connect with credit-verified buyers instantly.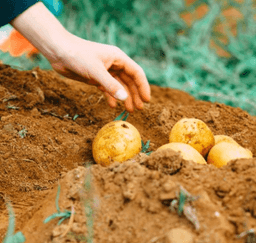 Share your Bid as a Buyer
Express your interest in the agricultural crops you wish to acquire by posting bids.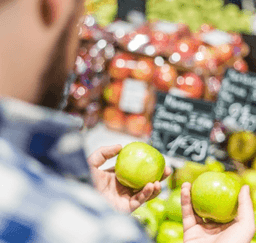 Food Hub Tool
Explore nearby food hubs
and shop for local
agricultural products with ease
Market News
Empowering Agribusiness with Market Insights
View All
Stories
Get
Inspired by
ShareFarm's
Collection of Stories
View All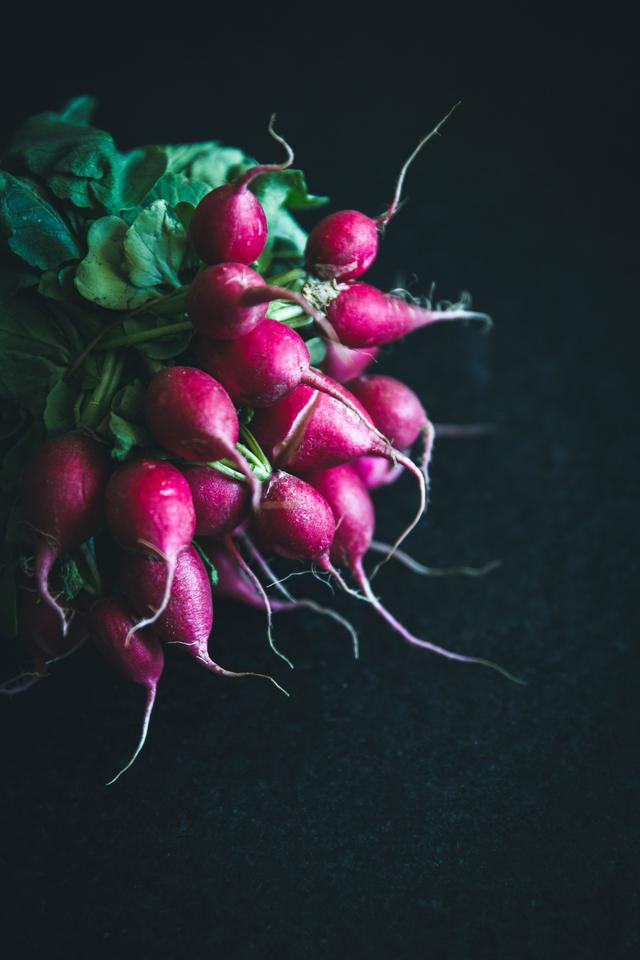 Ella, the Determined Vegetable Gardener...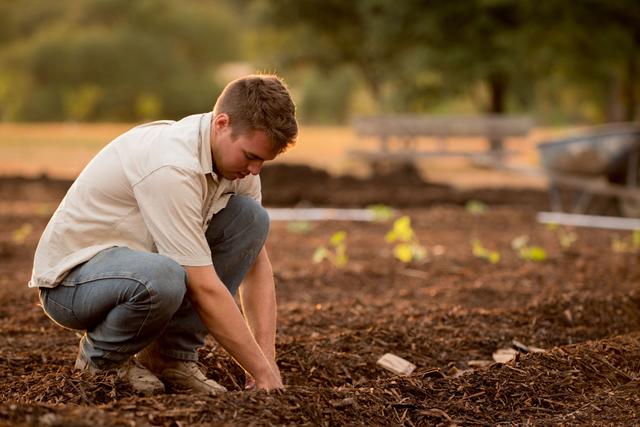 The Curious Case of Old...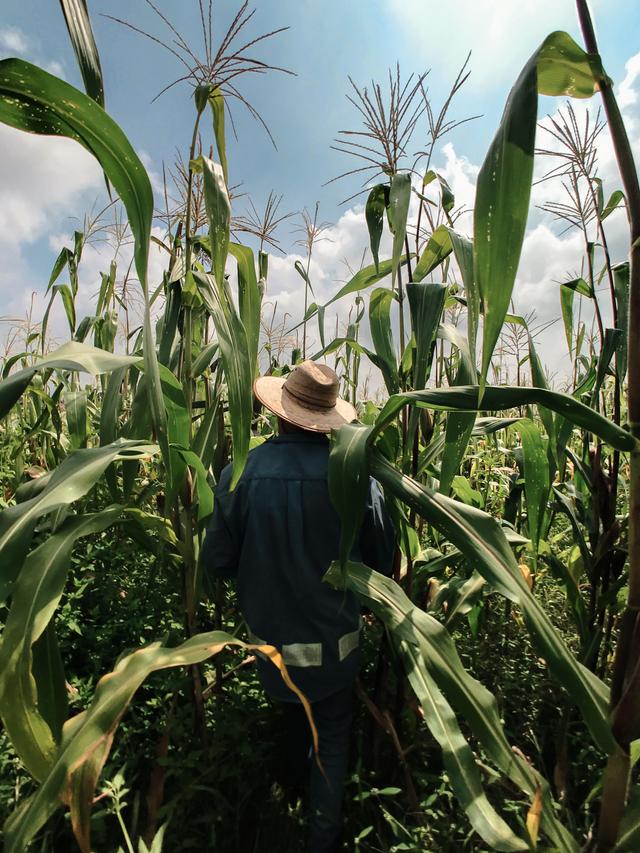 Farmer John and the Magical...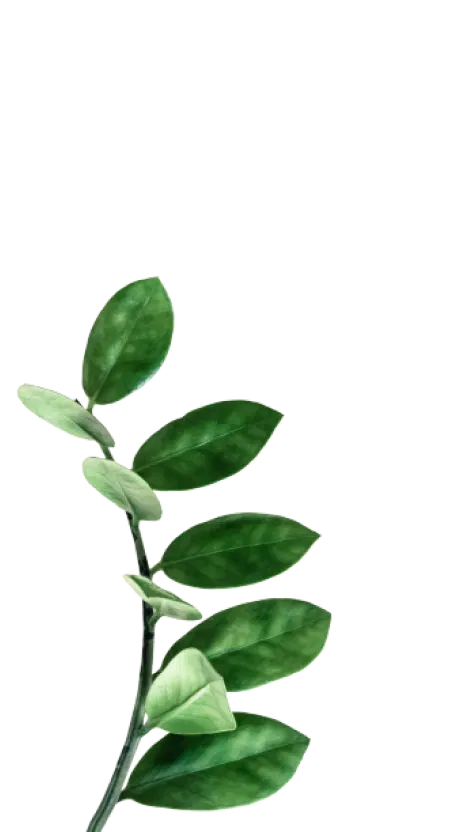 Contact Us
Feel like contacting us? Submit your queries here and we will get back to you as soon as possible